The first edition of the Rio 2016 Olympic Qualification List is now available.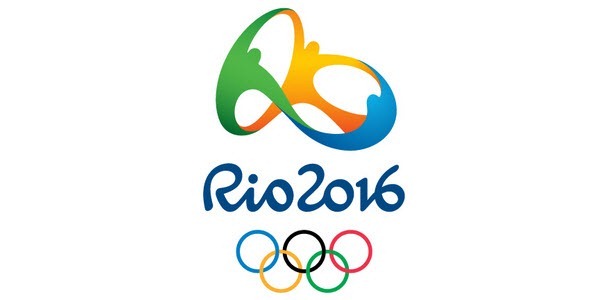 Click on images above or click here to follow the race for Rio 2016 on Judobase.org & The Art of Judo Olympics video.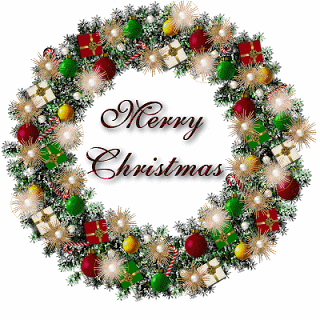 Wishing all Judokas throughout the World a very cheerful Holiday Season & a Happy New Year.
SOURCE: ijf
Click on Merry Christmas wreath "Get Santa Official Trailer"